Healthy Trees, Plants, and Lawns
are our specialty.
Fall is the best time for Aeration and Overseeding!
Aeration is the first step to a healthy lawn!

Aeration, with Tawa's rugged riding equipment, makes water, oxygen, and nutrients more available, and makes watering and irrigation systems more efficient.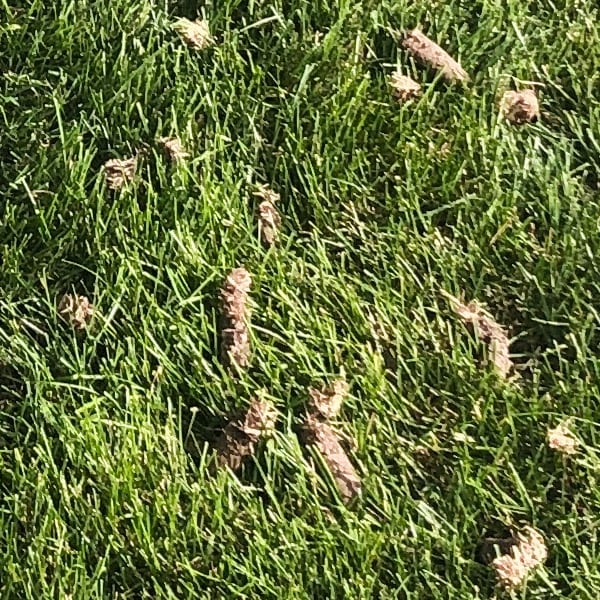 Next, overseeding!

The dirt holes and plugs created by aeration form the perfect setting for new grass seed to establish and grow.

You won't believe how much thicker and healthier your lawn will look next spring!

Fall is the time to aerate and overseed!

Call us today at 419.523.9001 to schedule a time to invest in the health of your lawn.

New customers: If this is your first time to aerate with Tawa, we'll knock 10% off your aeration bill!

Get a Free Quote!
WANTED:
HELP!
Tawa Tree Service: Hiring experienced professionals and entry-level learners with starting wage above market. Room to branch out.
Tawa Plant Health Care & Lawn Service. Lawn applicators. No mowing. We'll train entry-level employees and offer a starting wage above market. Bonus and raises available after initial training period.
Call us today: 419.523.9001

Free Guide
Get your plants off to a good start on a long life with our helpful guide, "Healthy Trees, Plants, and Lawns."

This 16-page .pdf of tips may be viewed online or printed to take out "in the field."
Get it Now!