Healthy Trees, Plants, and Lawns
are our specialty.
Why is the grass always greener on the other side of the sidewalk?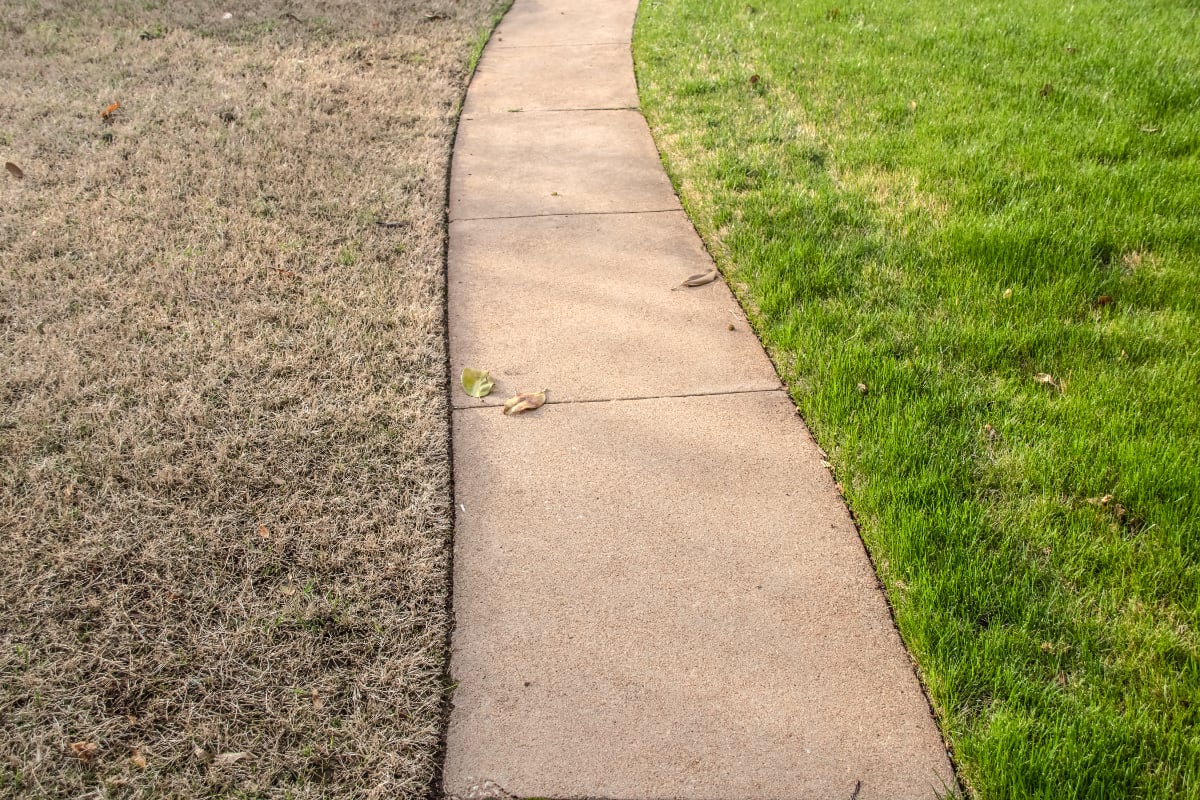 They hired Tawa!
It's not a big secret. The best looking lawns have been "Tawa-fied." Call us at (419) 523-9001 or click the button to get a free quote.

Get a Free Quote!
Need Mulch? Our new hours are Monday- Friday 7:30-5:00
Free Guide
Get your plants off to a good start on a long life with our helpful guide, "Healthy Trees, Plants, and Lawns."

This 16-page .pdf of tips may be viewed online or printed to take out "in the field."
Get it Now!