Healthy Trees, Plants, and Lawns
are our specialty.
Spring is coming!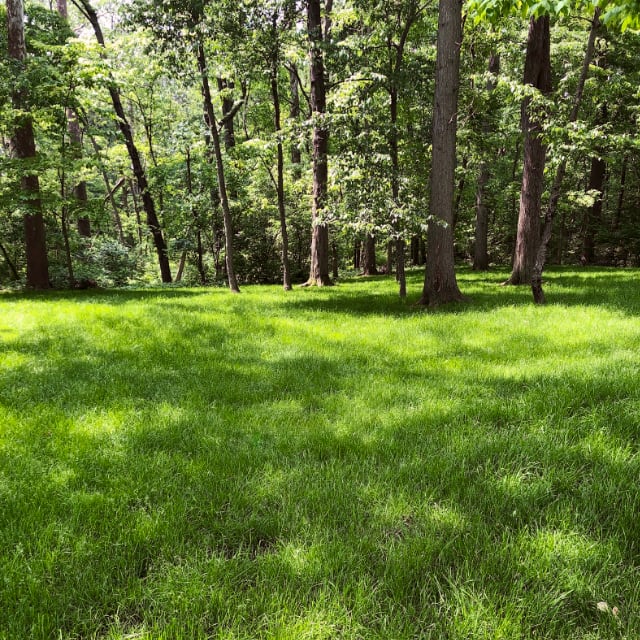 It's time to think about lawn assessments.

Like any living thing, your lawn needs the correct blend of nutrients, supplements, and protection from outside invaders… all over and above proper watering and drainage.

Tawa can assess each of these needs and advise you on corrective action where needed.

There is more than mere guesswork involved. Our qualified, experienced lawn specialists follow specific guidelines in collecting soil samples and interpreting lab results to know exactly what your lawns need to thrive.

Trust Tawa with your lawn. The results will be obvious!

Get a Free Quote!
Free Guide
Get your plants off to a good start on a long life with our helpful guide, "Healthy Trees, Plants, and Lawns."

This 16-page .pdf of tips may be viewed online or printed to take out "in the field."
Get it Now!