Plant Health Care
Tawa Tree is on the leading edge of Plant Health Care. We employ a full-time specialist that is capable of improving and maintaining the health of your valuable trees and plants.

Proper Mulching Techniques
Mulches are materials placed over the soil surface to maintain moisture and improve soil conditions. Mulching is one of the most beneficial things a homeowner can do for the health of a tree. Mulch can reduce water loss from the soil, minimize weed competition, and improve soil structure. Properly applied, mulch can give landscapes a handsome, well-groomed appearance. Mulch must be applied properly; if it is too deep or if the wrong material is used, it can actually cause significant harm to trees and other landscape plants.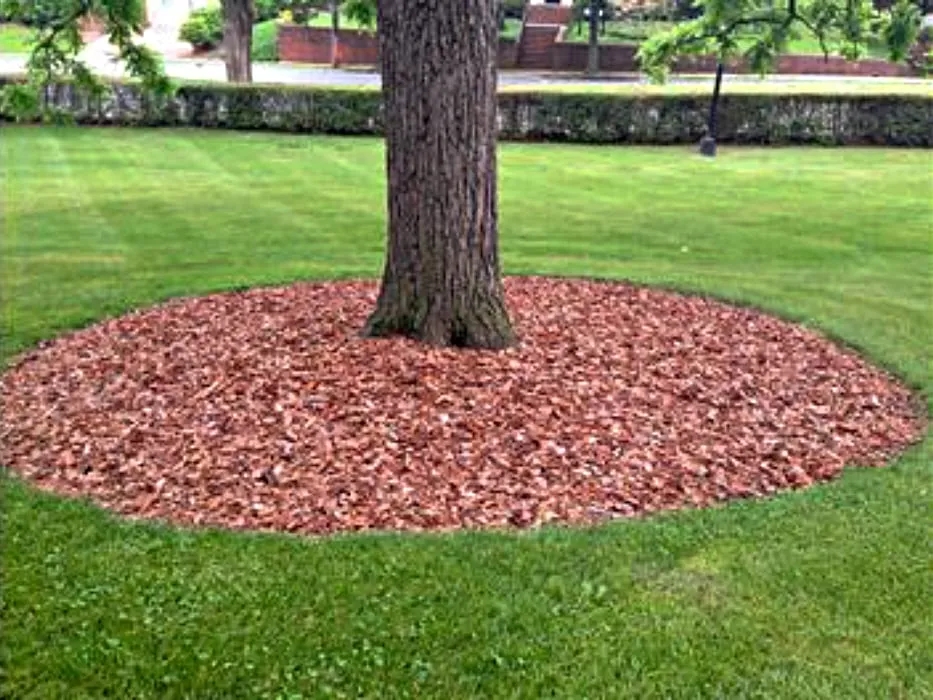 As beneficial as mulch is, too much can be harmful. The generally recommended mulching depth is 2 to 4 inches. Unfortunately, many landscapes are falling victim to a plague of over-mulching. A new term, "mulch volcanoes," has emerged to describe mulch that has been piled up around the base of trees. Most organic mulches must be replenished, but the rate of decomposition varies. Topdressing with new mulch annually (often for the sake of refreshing the color) creates a buildup to unhealthy depths that can be unhealthy. Deep mulch can be effective in suppressing weeds and reducing maintenance, but it often causes additional problems.

Fertilization
Plants require certain nutrients (essential elements) to function and grow. Urban landscape trees are often found in soils that do not contain sufficient available nutrients for satisfactory growth and development, so it's necessary to fertilize to improve plant vigor.

Soil conditions, especially pH and organic matter content, vary greatly, making the proper selection and use of fertilizer a somewhat complex process. It's worth the time and investment to have your soil tested for nutrient content. Tawa Tree uses professional laboratory services and can give advice on application rates, timing, and the best blend of fertilizer for each of your trees and other landscape plants.
Root Enhancement
Over 50% of a tree's living tissue is found below the ground. The fine root mass that provides the uptake of water and nutrients is located in the top six inches of the soil. Properly addressing any problems with the root zone will improve the overall health of the tree.

Soil compaction... due to heavy foot traffic, construction traffic, and even lawnmowers, denies essential water, oxygen, and nutrients that a tree needs in order to flourish. When the soil is de-compacted, the roots are enhanced as these essentials are more readily available, creating ideal growing conditions for your beautiful urban trees.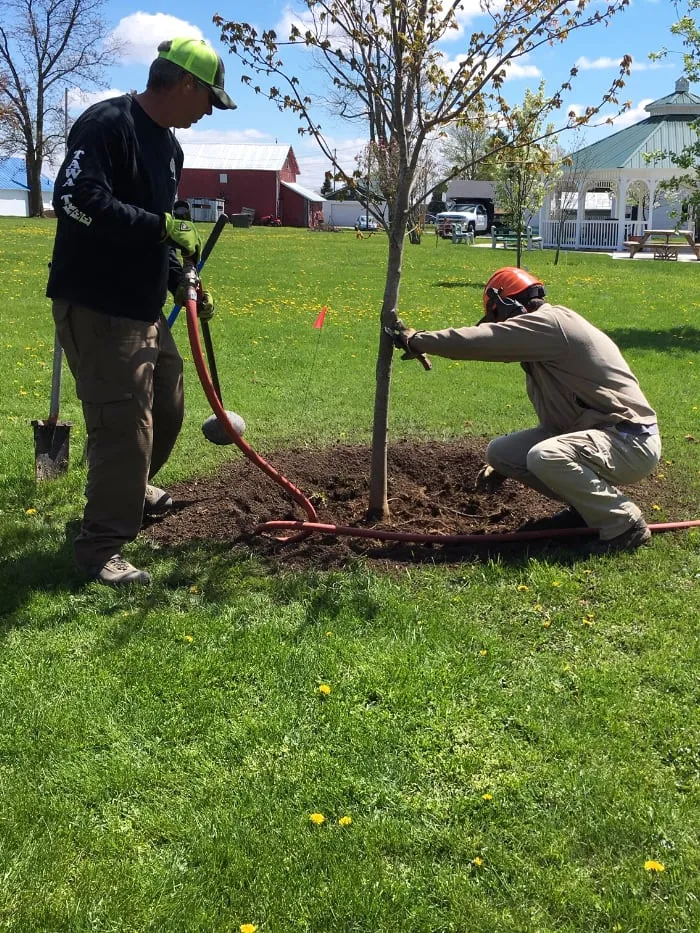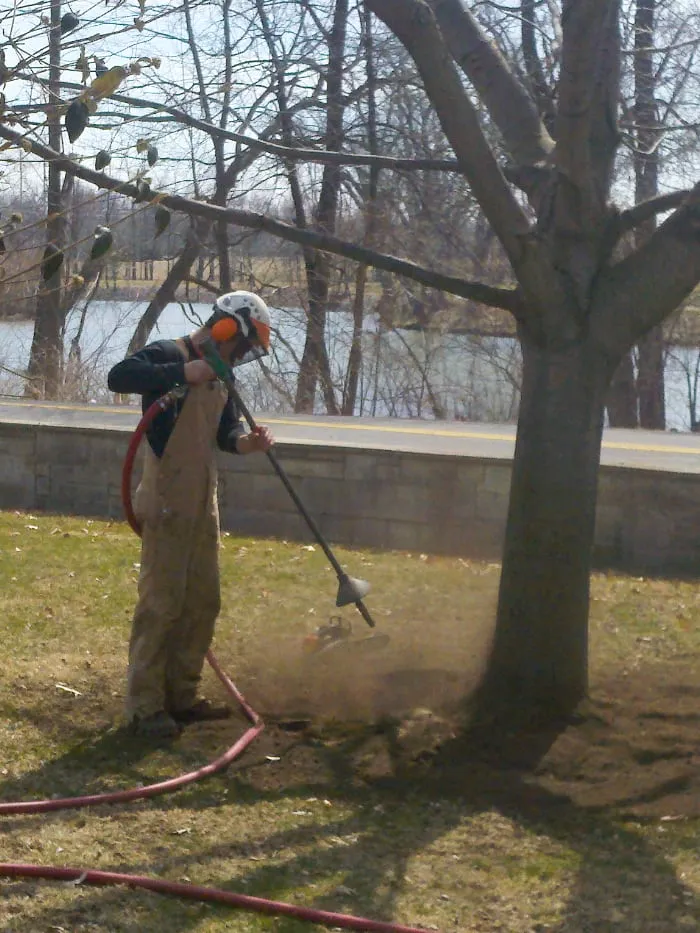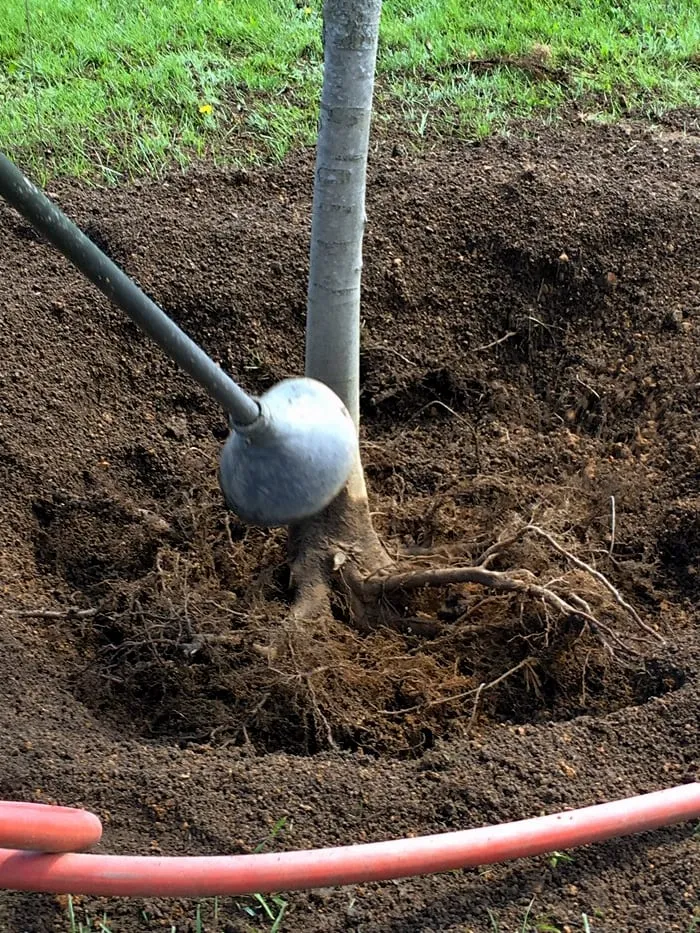 Our I.S.A. Certified Arborists use a specialized tool known as an air knife to de-compact soil.  An air compressor pushes air into the soil at supersonic speeds without damaging trunk or root tissue.

Crabapple and Fruit Tree Spray Programs
Tawa Tree offers effective and affordable protection sprays to keep your crabapple and fruit trees healthy and beautiful. We have the knowledge and equipment to handle any job... from a single tree to a full fruit orchard!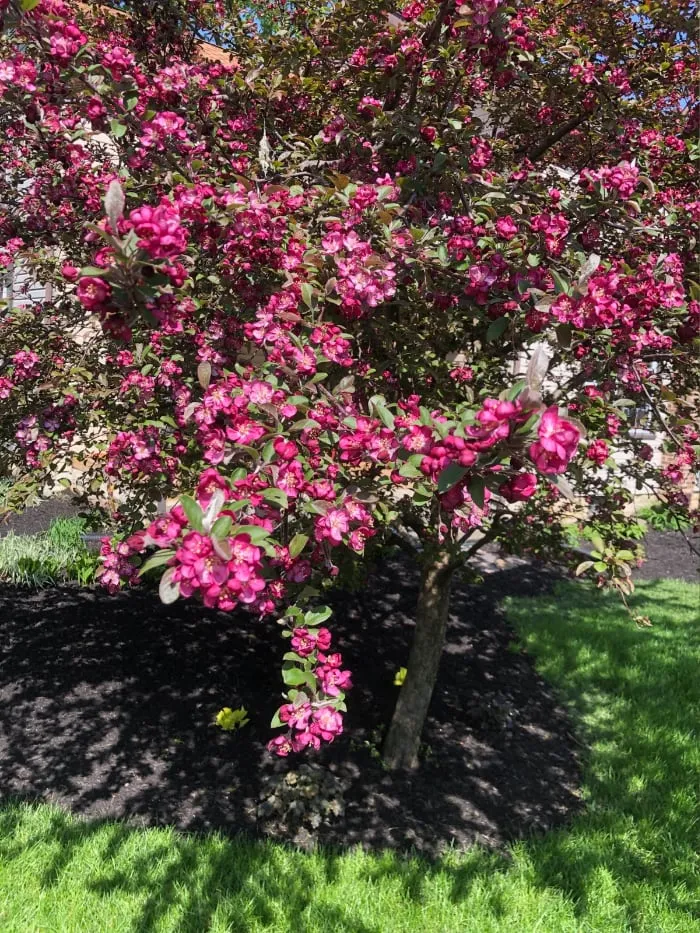 Perimeter Pest Control
Mosquitoes, fleas, and ticks are more than annoying. They transmit numerous diseases that can affect the health of your family and pets. Don't let these pests ruin your outdoor space. Tawa Tree can help you experience the freedom of your backyard again. Our specialist, Matt Ashcraft, is licensed for Flea, Tick and Mosquito Control.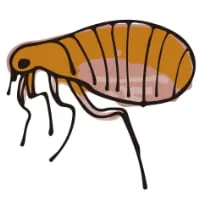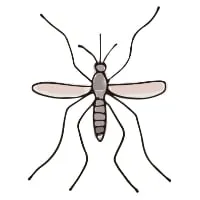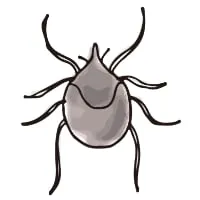 Perimeter Spray
Since mosquitoes don't travel very far, spraying a 1-acre perimeter of your home or business is enough to offer protection against mosquito bites and the illnesses they transmit. We spray during the morning or evening when the mosquito population is most active, and repeat applications around every three weeks.

Pricing starts at $85 per application (1-acre area).

Special Outdoor Events
We offer one-time mosquito protection for your wedding, party, or any other outdoor event. will last. Our treatment will control adult mosquitoes for 24-48 hours before your event, and all day and into the night on the day of your scheduled event.

Outdoor Event Mosquito Control: $185 (1-acre area).