Healthy Trees, Plants, and Lawns
are our specialty.
Public Enemy.
Mosquitos buggin' ya? Tawa has the solution!

It's not just the Mossies, it's fleas and ticks, too. Call Tawa today at 419.523.9001 to schedule a time to invest in your outdoor comfort.

"If you would like to spend more time on your backyard patio at dawn and dusk but are driven inside because of the mosquitoes... trust Matt at Tawa Tree.  He came out and treated our yard on a Friday morning and we were all set for the weekend to sit back and relax." – Stacy

Get a Free Quote!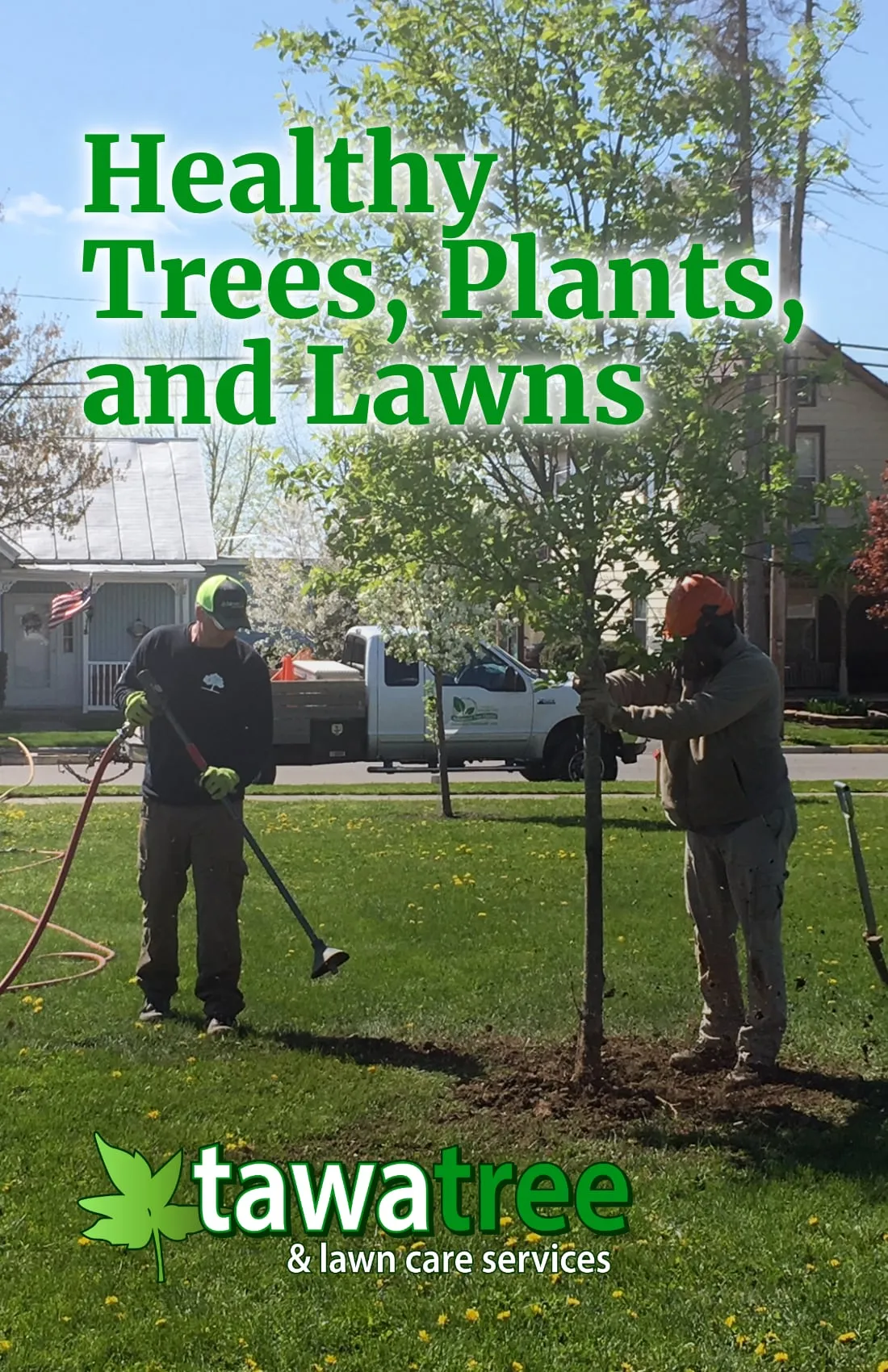 Free Guide
Get your plants off to a good start on a long life with our helpful guide, "Healthy Trees, Plants, and Lawns."

This 16-page .pdf of tips may be viewed online or printed to take out "in the field."
Get it Now!