Healthy Trees, Plants, and Lawns
are our specialty.
Ignore the groundhog. Spring is nearly here!
Soil testing is the first step to a healthy lawn!

We begin by testing your soil to learn what nutrients are missing. Then we will make a plan to remedy any deficiencies. and protect the future of your lawn.

Add-ons Add Up!

If you're looking for the right provider for your lawn care needs, look beyond the "base" price quoted. Lots of providers look good at the beginning, but every little add-on service can increase your out-of-pocket expenses dramatically.

We include many services that others consider "optional." Be sure to look closely at what's included by each provider.

Now is the time!

Call us today at 419.523.9001 to schedule a time to invest in the health of your lawn.

You won't believe how much thicker and healthier your lawn will look!

Get a Free Quote!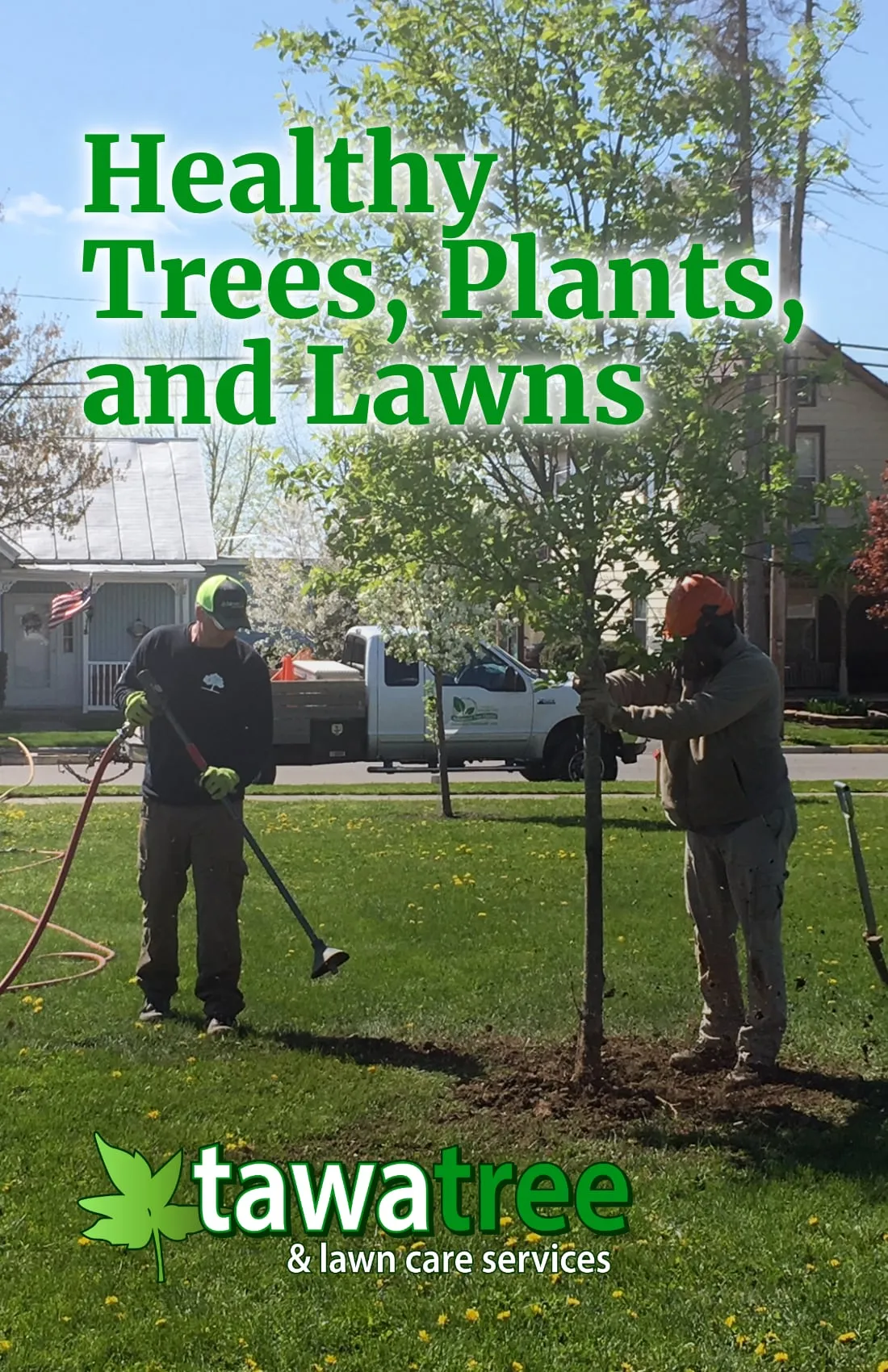 Free Guide
Get your plants off to a good start on a long life with our helpful guide, "Healthy Trees, Plants, and Lawns."

This 16-page .pdf of tips may be viewed online or printed to take out "in the field."
Get it Now!