Fertilization and Weed Control
We offer synthetic and organic-based fertilizers plus your choice of liquid or granular weed control. We use high-quality poly-coated slow-releasing granular fertilizer (Made in the USA!) that produces a lush green lawn.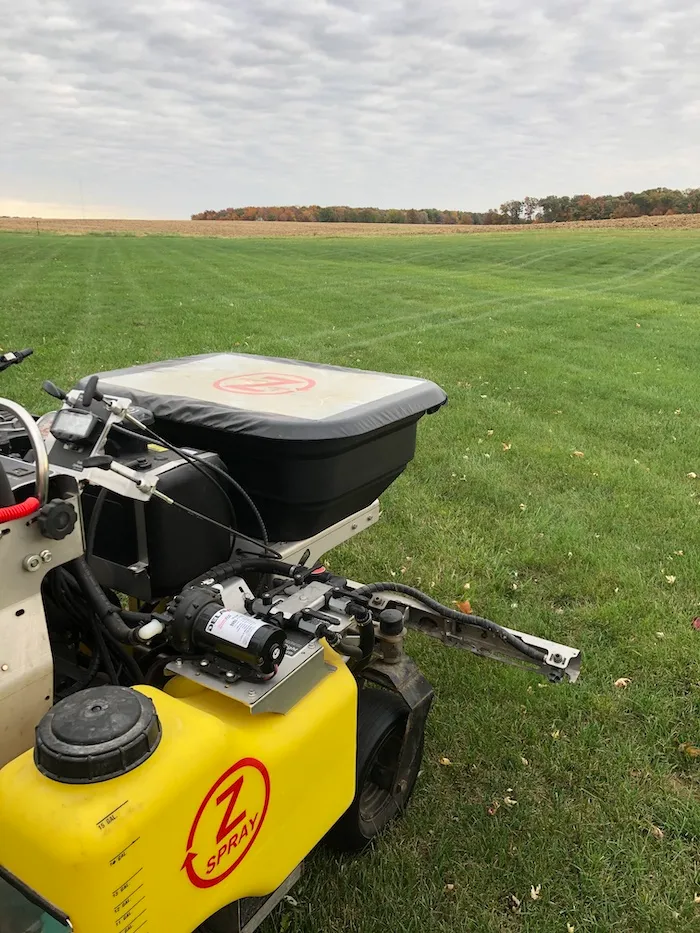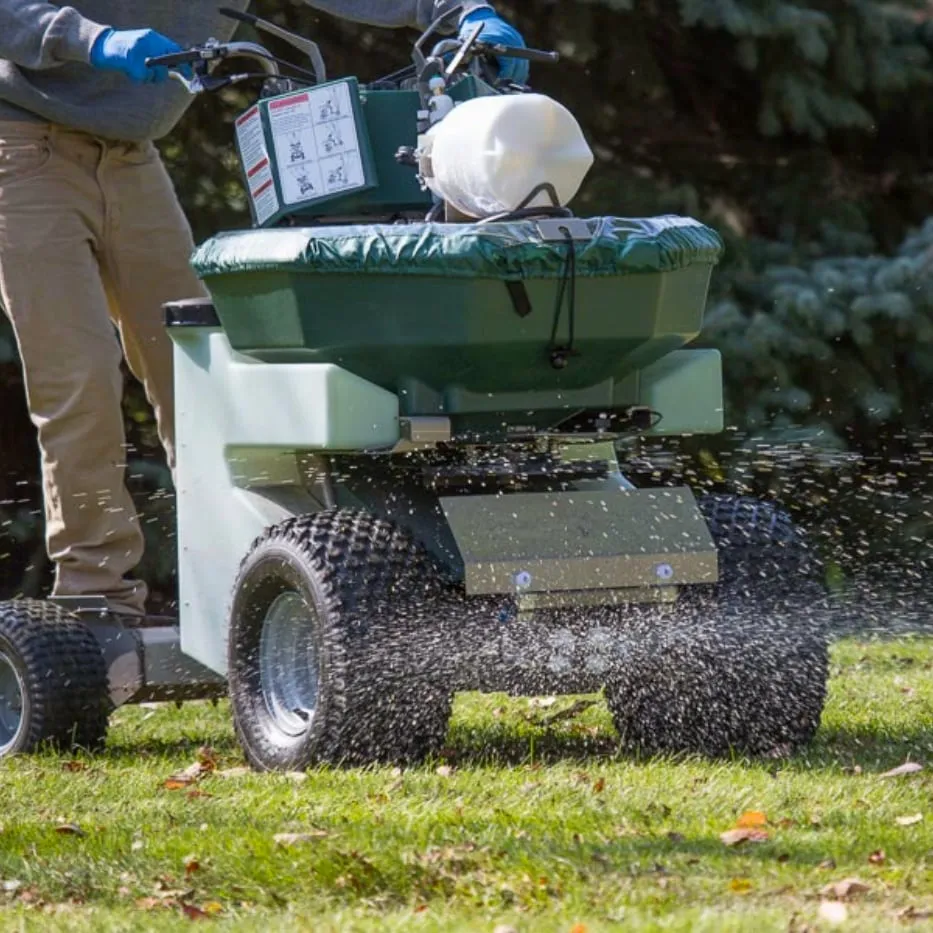 Personalized Fertilization Packages
‍Since every yard is unique, we'll create a custom fertilization package around your needs. We'll help you choose the components and number of applications needed to achieve your desired outcomes.
Our most popular packages provide 4 or 5 applications for the season. Here's an example: 
Round 1 –Crabgrass Preventer + Granular Fertilizer
Round 2 –Crabgrass Preventer + Liquid Weed Control + Liquid Armament
‍Round 3 –Slow-Release Granular Fertilizer + Grub Control + Liquid Weed Control
Round 4 –Slow-Release Granular Fertilizer with Armament coating + Liquid Weed Control
Round 5 –Slow-Release Granular Fertilizer with Armament coating + Liquid Weed Control as needed.

Insecticides and Fungicides can also be added to your program as necessary. 

Aeration
Aeration is the first step to a healthy lawn!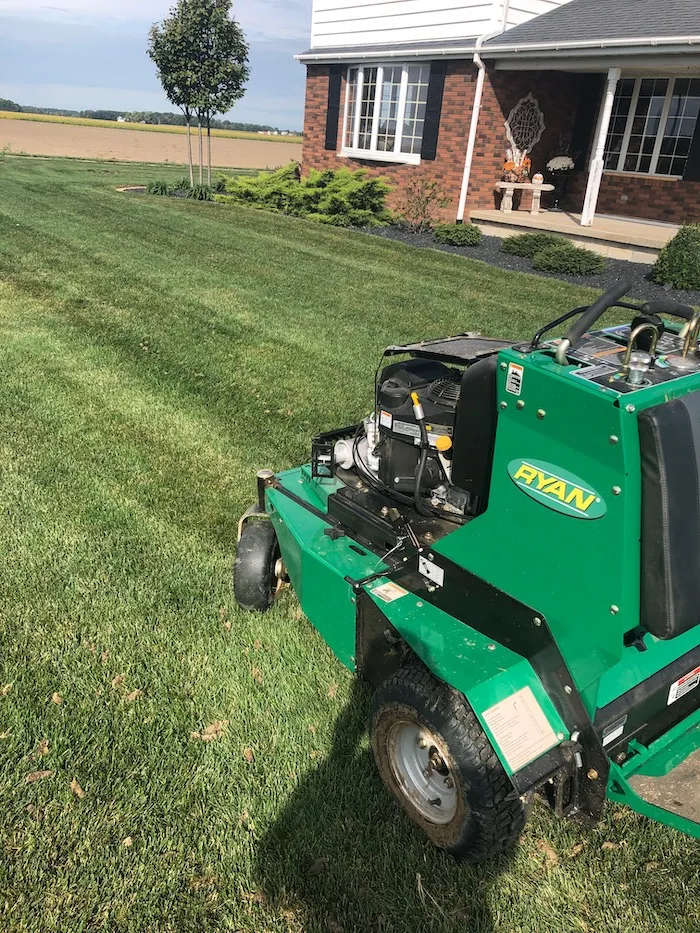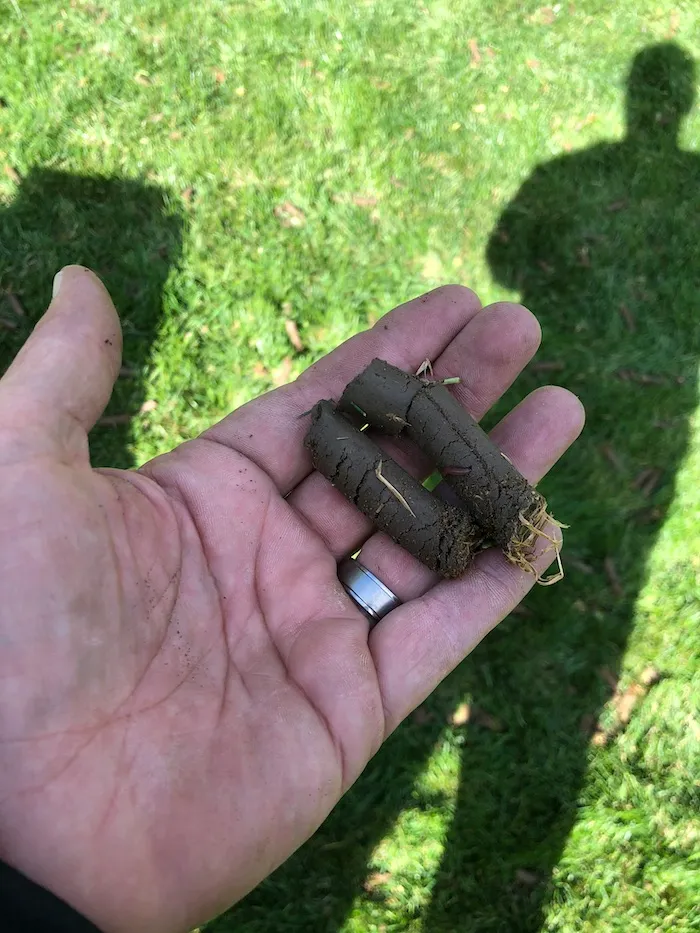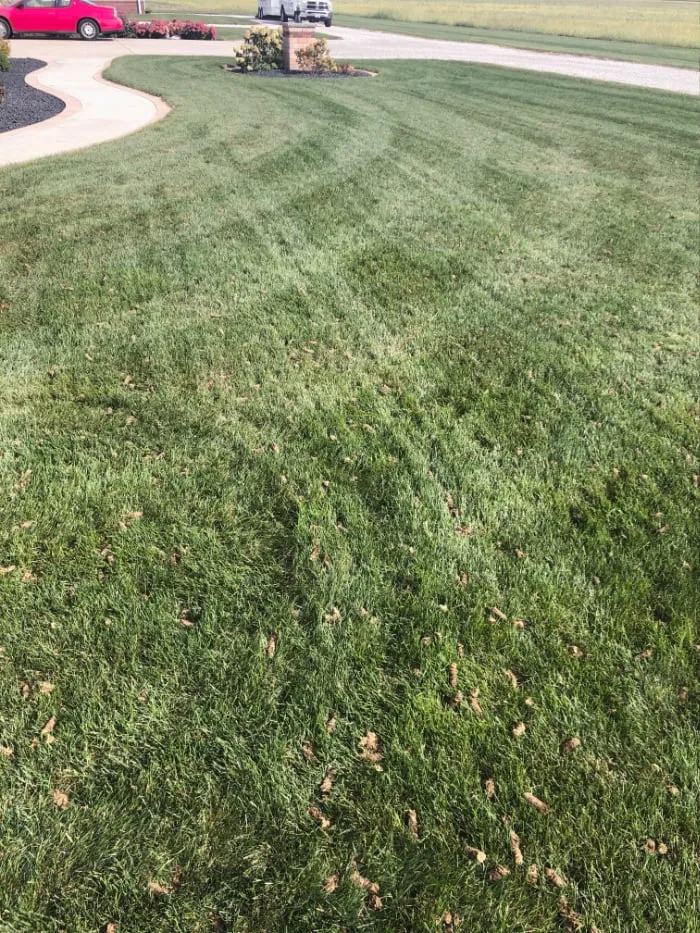 Aeration: 
Makes water, oxygen, and nutrients more available in the soil
Makes watering and irrigation systems more efficient
Improves fertilizer uptake
Reduces soil compaction (especially high-activity clay soils)
Creates a stronger, more efficient root system
Reduces water run-off and puddling
Improves thatch breakdown
If your lawn is not aerated, a thinning of the grass may occur, which allows weeds and disease to take over.

Aeration should be done every year in either spring or fall. We offer both single-pass or double-pass (more beneficial) lawn aeration.

Seeding
No lawn service program is complete without some form of seeding. 
Seeding helps fill in bare spots where weeds can grow.
Seeding introduces new varieties of grass – many of which are more drought and disease-resistant than the existing grass.
Seeding helps grow thick, healthy grass.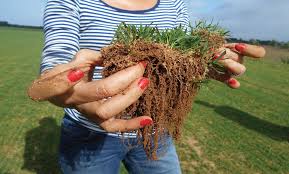 Seed Selection
‍The right grass seed is critical to getting the best results for your lawn. We consider many factors when deciding what type of seed best suits your needs. In addition to the over-all climate, rainfall, and temperatures of our region, we factor in exposure to sunlight and expected traffic levels of different areas of your lawn.
Adding seed to your current lawn (overseeding) helps your lawn become thick and full, and a thick lawn is the best form of weed control.

Aeration and seeding, are important parts of an Integrated Pest Management (IPM) plan. 

Seeding can be done in many ways: 
Broadcast overseeding with aeration. (Recommended)
Lawn Restoration (Double aeration, overseeding, topdressing)
Slit-seeding

Ponds and Aquatic Management
Care and management of water features includes: Algae and weed control, Fountain and Aerator Service, and monthly or quarterly programs to reach desired results.

Dale Neu is a Licensed Aquatic Applicator with over 35 years of experience in pond maintenance. He will ensure that your pond remains clear and blends perfectly with the natural environment surrounding it. He is also proficient at river cleanup and clearing log jams.